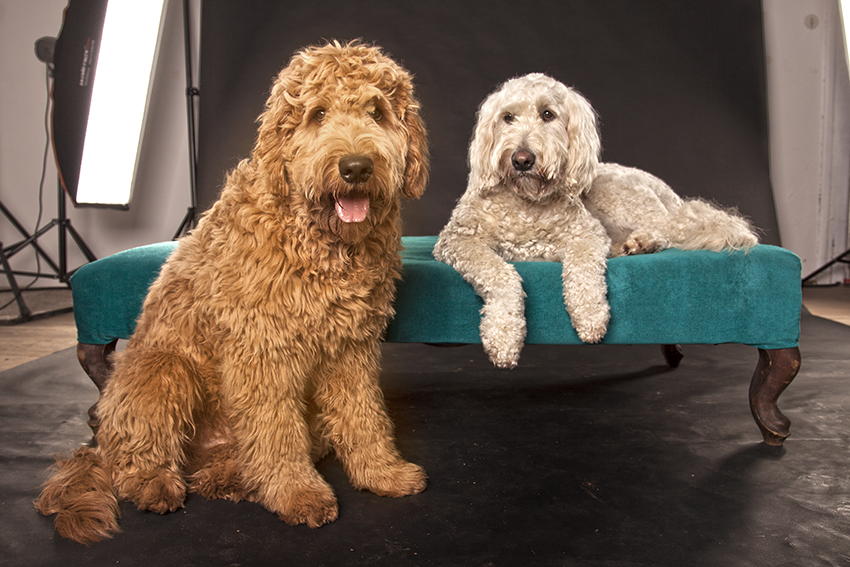 so findet dein hund unser studio


how your dog finds our studio



real


studiohund c/o andrea schlemmer
schwarzau 23

8421 wolfsberg im schwarzautal
googlemaps
mobil(e)

++43 (0) 699 12605795
mail


office@studiohund.at



und so finden wir deinen hund – studiohund on location


and that´s how we find your dog – studiohund on location
studiohund ist auch mobil in graz, wien und leibnitz unterwegs.
sollte es dein hund jedoch vorziehen, in einer anderen Metropole oder an einem ungewöhnlichen Ort fotografiert zu werden 
finden wir die perfekte location und inszenieren ein setting, das deinem liebling mehr als gerecht wird.
studiodog is also on tour in and around graz, vienna and leibitz. should your dog prefer to be shooten in another metropole or at an
unconventional spot we will find the perfect location and built a setting celebrating your pup.